TSLF-O 24 - 36kV single core with tube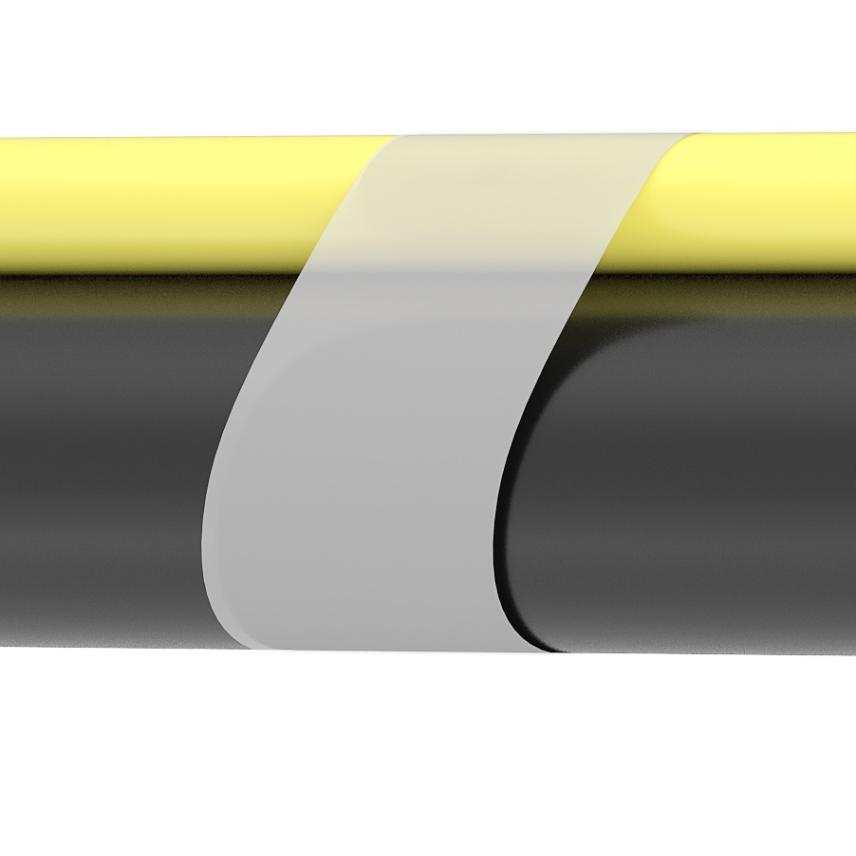 Metal screened cable with laminated aluminium and outer semiconducting layer. One optical tube is fastend to the cable surfase with a strong tape for future installation of optical cable
Read more
Description
Description
Standards
User benefits:
Diffusion free high voltage cable. Avoids therefore growth of water trees in the XLPE insulation which increases the lifetime.
The semiconducting layer makes it easy to test the outer sheats integrity while on drum, before backfilling, in plastic tubes etc.
Screen section: Value given is the physical cross section of the copper wires in one core.
The cable has three tubes for future installation of optical cables.
Usage:
Indoor
Underground
Outdoors
Intended for high voltage energy distribution
Fire properties:
Halogen free
Cable marking:
NEXANS NS TSLF XX kV 1 x mm²/mm² MONTH YEAR
Lifemark
Characteristics
Characteristics
Electrical characteristics
Electrical characteristics
Perm. current rating buried 15°C - flat formation