Our various cable solutions run through air, on the seabed, between different structures and inside buildings. They are found in most means of transportation, in industry and even in the human body. They are found literally everywhere. That is why it is important for us to ensure that our solutions are sustainable.
We develop solutions and products that will last a long time and are future-oriented so that our customers are in the best possible position to meet high requirements and regulations.
Nexans Norway is part of a global group and we are committed to carbon neutrality. This is just one of our many ambitious sustainability goals. Read more about the group's sustainability work.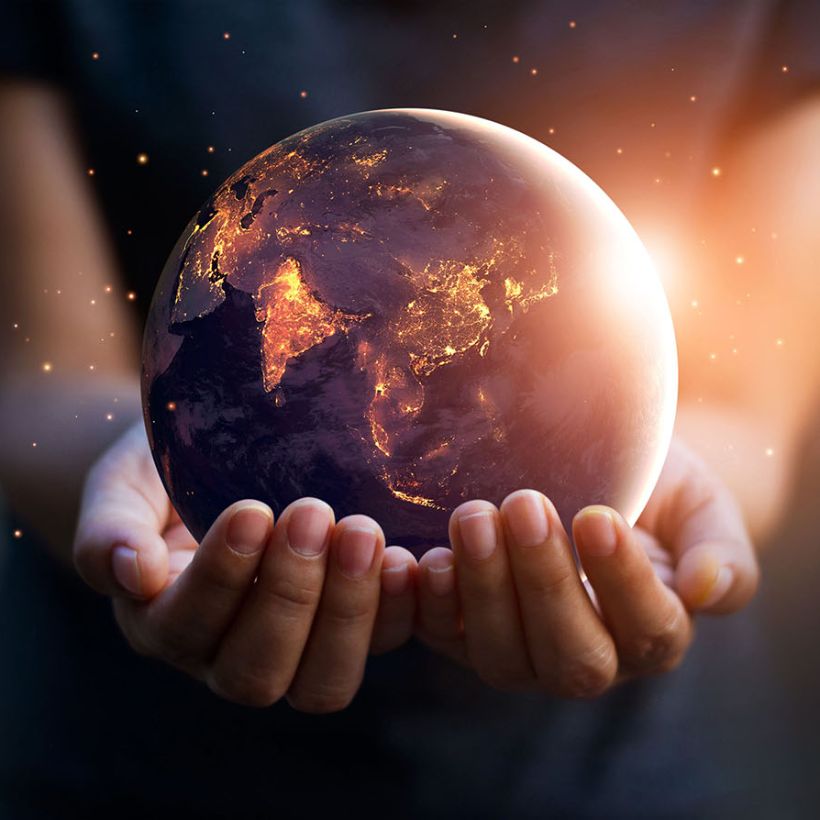 Global engagement
Nexans's corporate social responsibility is divided into three priority areas. In these areas, we find a number of individual ambitions that are adjusted, measured and reported on each year. This is done using both internal and external certification schemes.
- We want the people who work at Nexans to feel good, stay healthy and enjoy their day at work.
- We want to take responsibility for our earth and we'd like to contribute to positive sustainability solutions.
- We want the products we develop and produce to last and we want to use as little as possible of nature's resources along the way. We want our customers, partners and suppliers to be able to trust in us, as we'd like to trust in them, while we all adhere to the framework we have committed ourselves to.
Our websites
Select your country to find our products and solutions