Electricity
Nexans offers a complete range of pre-wired electrical cables for installation in many different types of buildings. The electrical cables come in grey flexible tubing and are easy to strip and halogen-free. The flexible tube and electrical cables are both manufactured in the Nordics and are easy to complement with other products from Nexans.

Here you will find high-quality electrical cables for:

-indoor installation
-rapid installation.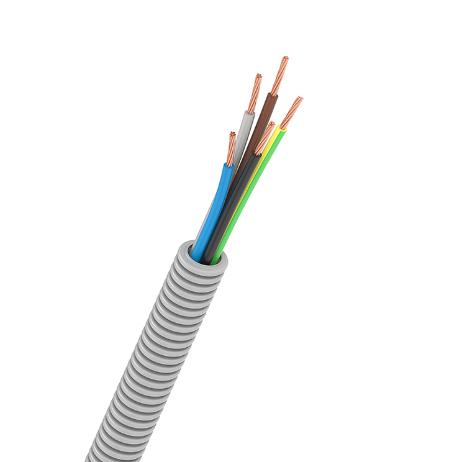 Electricity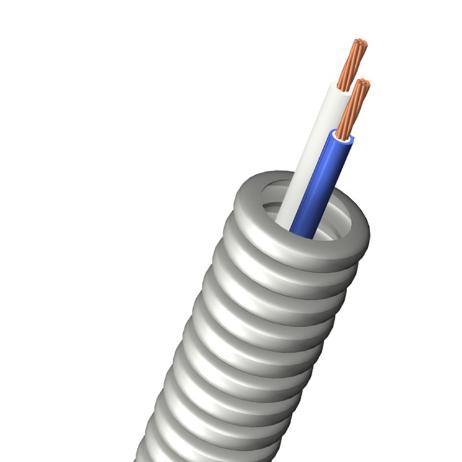 Electricity
Our websites
Select your country to find our products and solutions