Low fire hazard, fire resistant cables
Flame-retardant, fire-resistant, power cables for both indoor and outdoor use. A low level of opacity of smoke produced and acidity of the effluent are basic criteria in the selection of materials that, in the event of fire, make it possible to reduce the presence of dangerous gases and to facilitate escape. It is essential that the production of opaque smoke and harmful emissions is as low as possible during a fire.

The use of such cables significantly delay the propagation of a fire, thus gaining precious time for evacuation and fire-fighting
Reduce to a minimum opaque smoke and acid gases, the prime cause of fire-related deaths, and damage to equipment and structures
A wide range fitting the different country regulations, building types and electrical applications.

Used in residential, public and industrial buildings, fire-resistant cables ensures that fire alarms, smoke evacuation, lighting, sprinklers, etc. will continue their operation during a fire.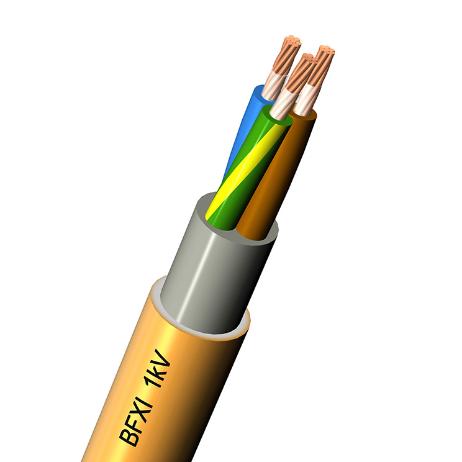 Low fire hazard, fire resistant cables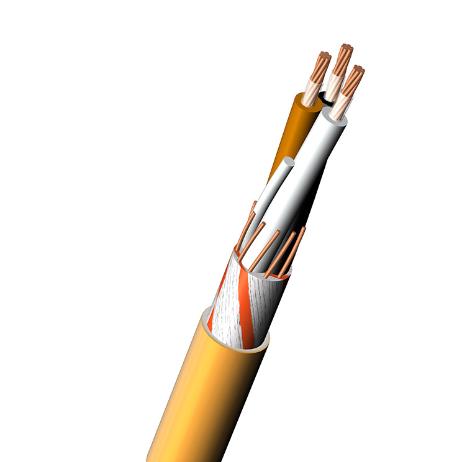 Low fire hazard, fire resistant cables
Our websites
Select your country to find our products and solutions