What you need to know about Construction Products Regulation (CPR)
What is CPR?
Often called CPR, the European Construction Products Regulation aims to ensure harmonized standards regarding the performance and properties of construction products. Cables covered by CPR consist of power and installation cables, as well as control/umbilical and communication cables (including fiber cables) for permanent and durable installation in buildings and structures. By this, we mean buildings and other structures on land (e.g. tunnels) that are covered by regulations that stipulate specific requirements regarding safety and fires. The Norwegian authorities regulate this level of safety, based on the framework outlined by the CPR.
The Construction Products Regulation has been designed to provide reliable information through harmonious technical specifications and the use of a common technical language. This benefits users, members of the industry, manufacturers and the supervisory authorities. Only after an approved test and the establishing of a Declaration of Performance (DoP) can a product be marked as CE.
Cable manufacturers and importers must, for every product they distribute on the market, issue a Declaration of Performance (DoP), which provides all information about the product as well as its certification. Nexans' declarations are all available on our product pages or via the online tool: NEXANS TRACKER.
Using NEXANS TRACKER is beneficial in many ways, as it:
Saves time
Allows access to download information
Offers traceability / clear information
Guarantees full compliance with the rules
Related document
pdf - 55.6 kB
Fire performance of electric cables (NO)
Download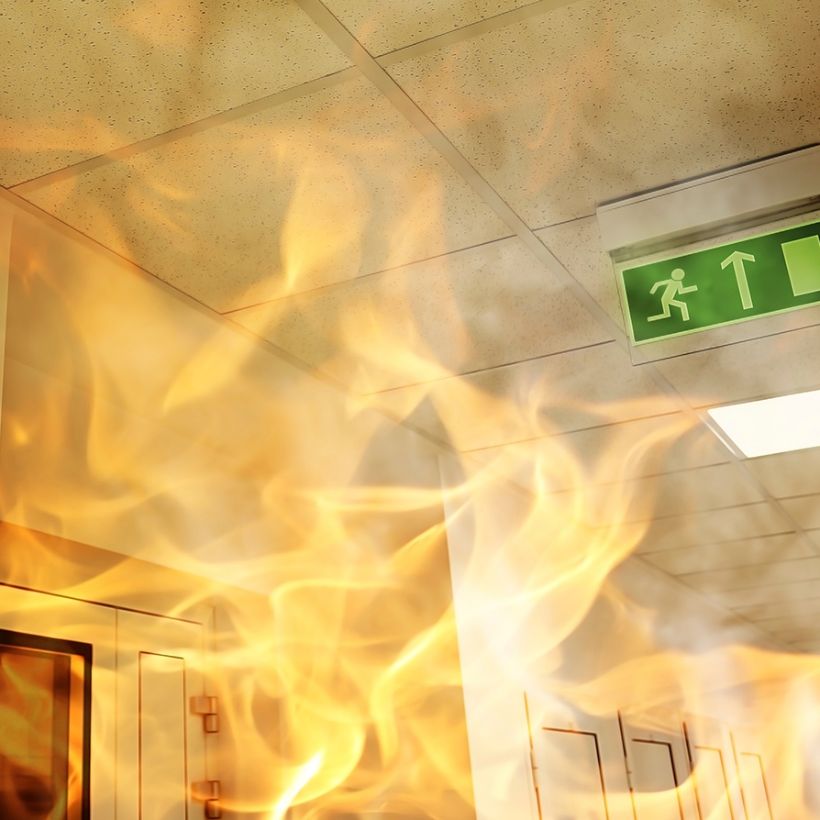 Are you aware of your responsibilities?
AUTHORITIES
Regulate the fire performance of cables using the CPR Classification, and do market surveillance.
SPECIFIERS
Prescribe the level of fire performance required, and evaluate eventual specific risks, which means under-
standing the level of fire performances of the cable.
WHOLESALERS
Ensure that they place on the market only cables that are in compliance with the requirements of the CPR, and be sure that the product bears the CE marking and is accompanied by the documents required by CPR
INSTALLERS
Follow national installation standards. Only install CPR certified cables of the appropriate performance.
More information about CPR?

Visit the websites of Europacable to find more information about CPR.

Europacable is an organization promoting fire safety technology solutions throughout Europe since 2009.
Our websites
Select your country to find our products and solutions