EASYCALC™ is a free cable sizing tool – designed for electrical installers, electricians, end-users – that will help you determine the most adapted cable cross-section for your installation.
EASYCALC™ is very easy to use. Products that can be calculated are installation cable 300/500V up to 1 kV. EASYCALC™ also determines the cross-section of CPR compliant cables.
EASYCALC™ available in Nexans app
In addition to web, the program is also available in Nexans app. The app can be downloaded in AppStore or Google-play.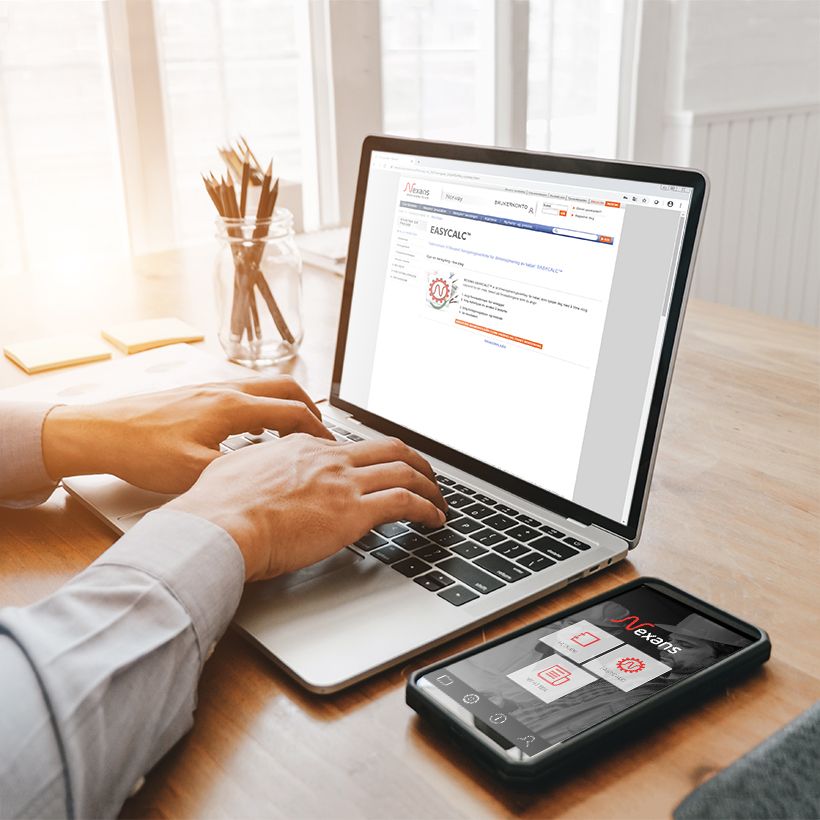 Easy to use
1. Specify the general electrical data.
2. Choose the cable type you wish to use.
3. Choose the laying conditions.
4. View the result!
Start a calculation with EASYCALC™
Our websites
Select your country to find our products and solutions