Building
IFSI EASY - The new generation power cables
Sep 12, 2023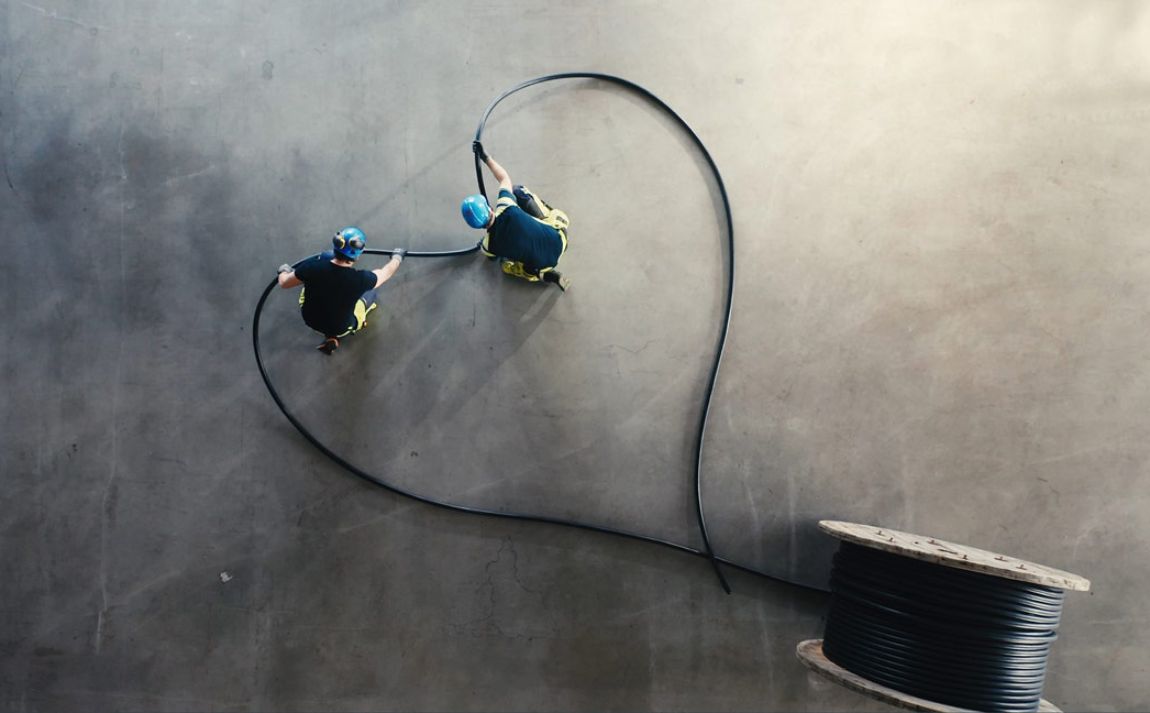 Discover the difference with the new IFSI EASY™
1 kV After a period of development work, we are proud to be able to present the new generation of power cable. IFSI EASY™ 1 kV was developed after a conversation with a customer who wanted a more flexible and easy-to-handle halogen-free power cable.
" We are here to make the installers' everyday life easier, so when they wanted a smoother and more manageable power cable, it was obvious for us to go home to the laboratory at Nexans and start product development. "
Aron Andersson
Product Manager, Nexans Sweden
The result is a 1 kV power cable that is significantly easier to work with thanks to a unique jacket material that is easy to cut and increases the flexibility of the cable, making cable laying faster. The cable is often used in industry and for feeding power equipment.
The advantages of the new generation of power cable are many. When the cable laying goes faster, the conditions for better profitability increase in the end, and seen from a sustainability perspective, there is a clear improvement in ergonomics.
Now also as IFSI EASY™ EMC copper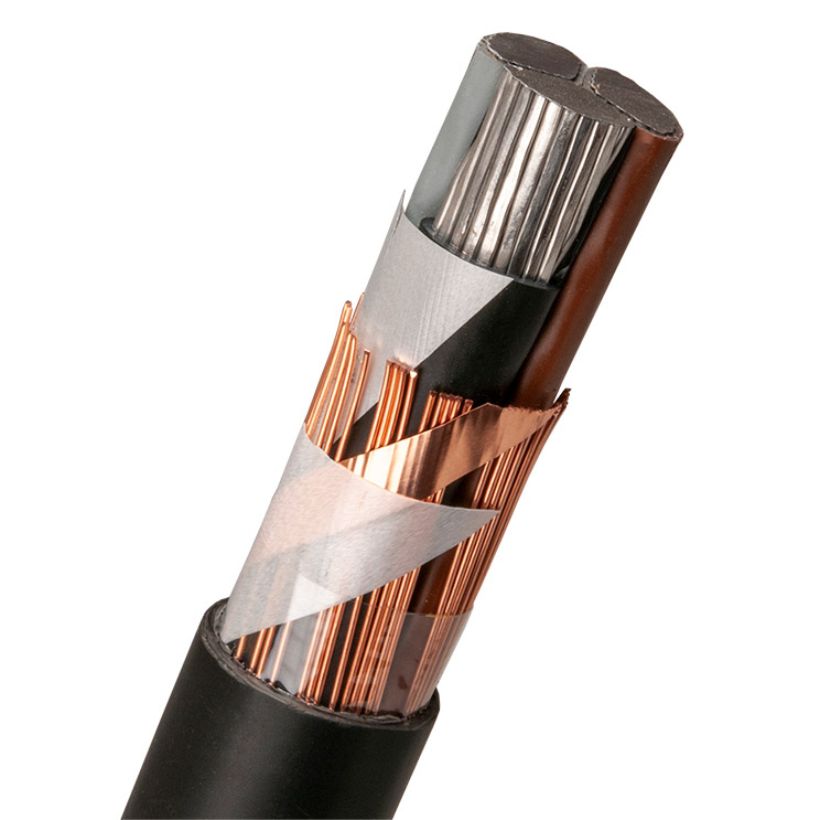 The advantages of IFSI EASY™ 1 kV
Easy to bend and work with
Easy to peel and cut
Contributes to a safer working environment
Made in Grimsås
Trond Simonsen's experience with IFSI EASY™
Already in 2022, some clients got the opportunity to test the new cable in action. Trond Simonsen from OneCo Elektro worked as plant manager on an installation project in Asker and shares his preliminary experience with the new IFSI EASY™ 1kV.
Watch the flexibility of the new IFSI EASY™'
Our websites
Select your country to find our products and solutions