Telecom
QXXE ULTIMATE™ - A really fast micro cable!
Nov 1, 2022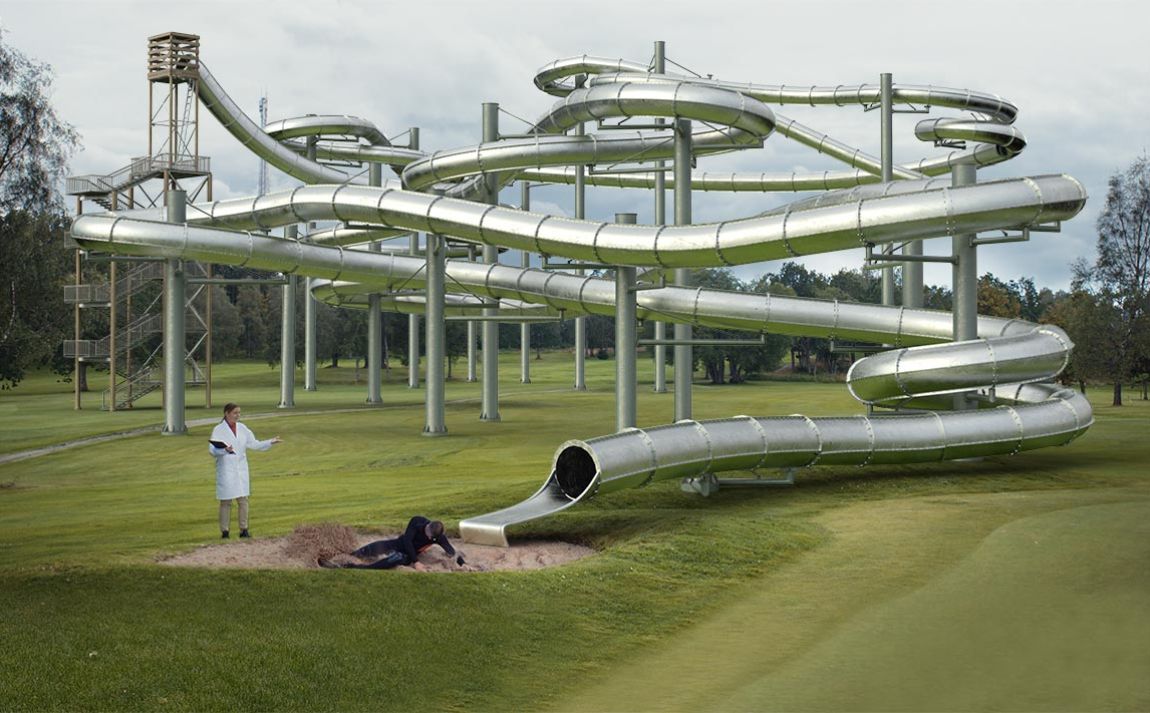 QXXE ULTIMATE™ is a super fast micro cable optimized for long installation lengths. Our micro cable can be blown as long as 3 km, which makes the work both quick and cost-effective. To avoid unnecessary joints, the cable is supplied in appropriately long lengths of up to 16 km.
QXXE ULTIMATE™ can be blown into micropipes with an internal diameter from 8 mm or larger. For a simpler everyday life!
Some of the benefits of QXXE ULTIMATE™
Unique blowing properties
QXXE ULTIMATE™ has a smooth jacket material that provides good blowing properties and the possibility of long blowing lengths. With the optimal combination of flexibility, compact construction and the proprietary low-friction sheath material, the cable can be blown a full 3 km in 30 minutes.

Clear and permanent marking
Supplied with a clear and permanent laser marking on the cable sheath.

Colored fiber pipes
QXXE ULTIMATE™ has uniquely colored fiber pipes that follow the Norwegian color code for fiber cable. This provides easier identification, and a safer and faster installation.

Quick and easy installation
Faster and safer installation through clear color coding and easy stripping as well as adapted delivery straps for flexible handling.

Produced for a Nordic climate
Correct construction and choice of materials provide optimal performance despite seasonal temperature fluctuations and mechanical impact in harsh conditions such as ice, cold, sun and water. The cable withstands the entire -40 to +70℃ operating temperature.

Our QXXE ULTIMATE™ cables are developed and manufactured at our factories in the Nordics. This is what makes us experts in cables that withstand the Nordic climate.


READ MORE ABOUT QXXE ULTIMATE HERE.
QXXE ULTIMATE™ 200 μm
In addition, we produce QXXE ULTIMATE™ 200 μm, an even thinner microcable. Now it is possible to blow the microcable QXXE ULTIMATE™ 288SM with 200 μm fiber, in microtubes with an internal diameter of 10 mm. With a cable diameter of only 7.9 mm, there is room for more fibers in the existing infrastructure.
There is also a thinner cable. QXXE ULTIMATE™ 192SM with 200 μm fiber can be blown into microtubes with internal diameter 8 mm. The cable diameter is only 6.2 mm.
Our websites
Select your country to find our products and solutions