Nexans Norway AS has implemented electronic invoice processing.
Our goal is to reduce costs on both sides – both for our company and for you as a supplier. We will also shorten the invoice processing time, and last but not least, together we will give a significant boost to the environment.
What is electronic invoicing?
An electronic invoice (e-invoice) is an invoice transmitted electronically from the invoice issuer to the invoice recipient and which can be imported by the recipient and processed electronically. PDFs and email attachments are not considered to be electronic invoices, since they cannot readily be imported into the recipient's accounting system.
How to start sending e-invoices?
There is no need to conclude a formal agreement between issuer and recipient, but for the technical exchange to function correctly, the invoice recipient needs to have a system that can process messages. The issuer needs to validate the messages against the specifications, and must have a system for sending electronic invoices and be connected to a message center, or access point.
Required content
All invoices must contain information in accordance with the Norwegian Accounting Act. Nexans Norway AS has adapted its systems to meet these requirements. Below this article you will find our "Implementation Guide", which contains information about our invoice requirements.
We use order numbers for automatic matching of invoices, and where an order exists, the invoice should be marked with appropriate order numbers. 4501XXXXXX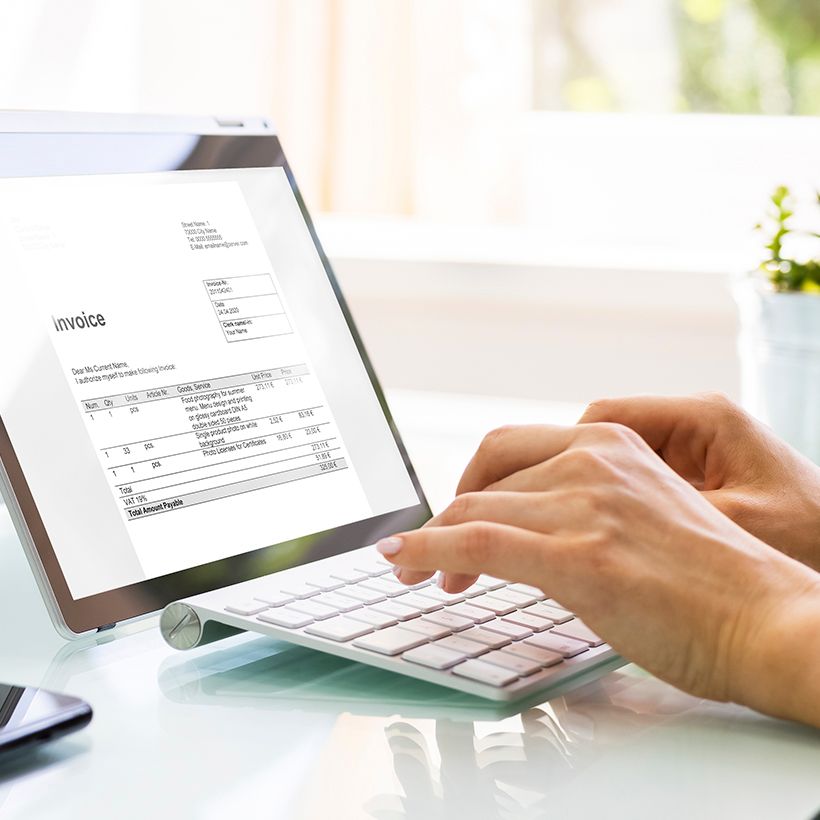 Invoice adress:
1. E-invoice:
Organisation: Nexans Norway AS
National registration no: 981 122 607
PEPPOL (EHF): 981122607
Interconnction: NO981122607
2. Invoice by e-mail:
pdf.nexans.no@bscs.basware.com
3. Paper invoice:
Nexans Norway AS - Fakturamottak,
Postboks 166 Økern,
0508 Oslo, Norway
Our websites
Select your country to find our products and solutions