Attachment band plastic 1 m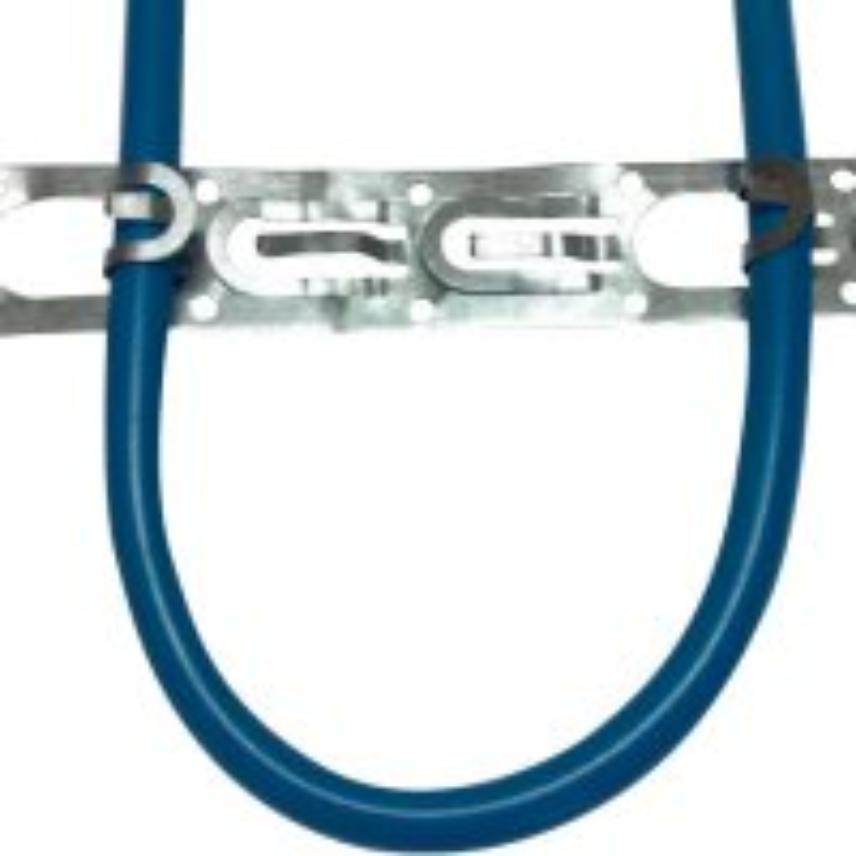 Attachment band in plastic to be used with heating cables.
Read more
Nexans ref. : 10229831
Country ref. : 1036678
EAN : 7045210072525
Description
Description
Attachment band for heating cables. 1 meter long made of black UV resistant plastic. Ideal for attaching heating cables to a roof/surface or in wide gutters/drains (more than 15 cm). It is 25 mm between each attaching point for heating cables, so the minimum CC distance will be 75 mm. The band can be cut and adjust on site. Longer lengths can be obtained by connecting bands to each other, using the snap-in connections at either end of the bands.
Characteristics
Characteristics
Dimensional characteristics
Dimensional characteristics
Approximate weight per piece
Our websites
Select your country to find our products and solutions