End termination and connection kit for DEFROST WATER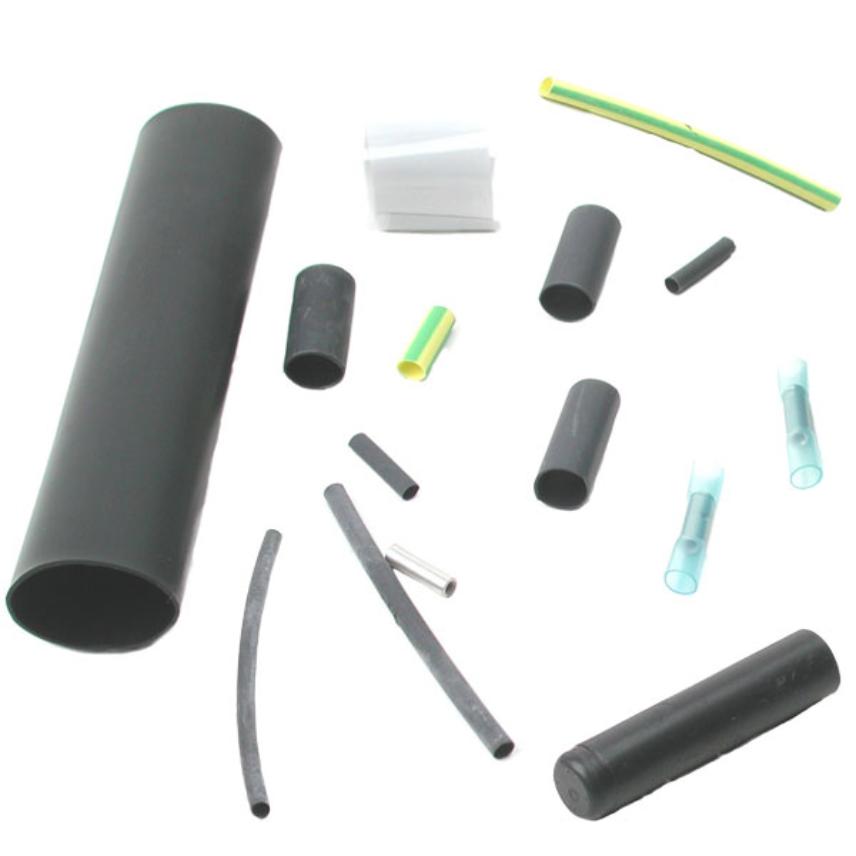 Accesories designed for use with self limiting heating cables.
Read more
Nexans ref. : 10066641
Country ref. : 1036882
EAN : 7045210030242
Description
Description
Standards
International

Nexans specification
This kit contains all parts needed to perform a secure and reliable end termination and connection of DEFROST WATER.
Characteristics
Characteristics
Construction characteristics
Construction characteristics
Dimensional characteristics
Dimensional characteristics
Approximate weight per piece
Resources
Resources
Our websites
Select your country to find our products and solutions