Telecom
Nexans Telecom Systems is now Aginode
Jul 4, 2023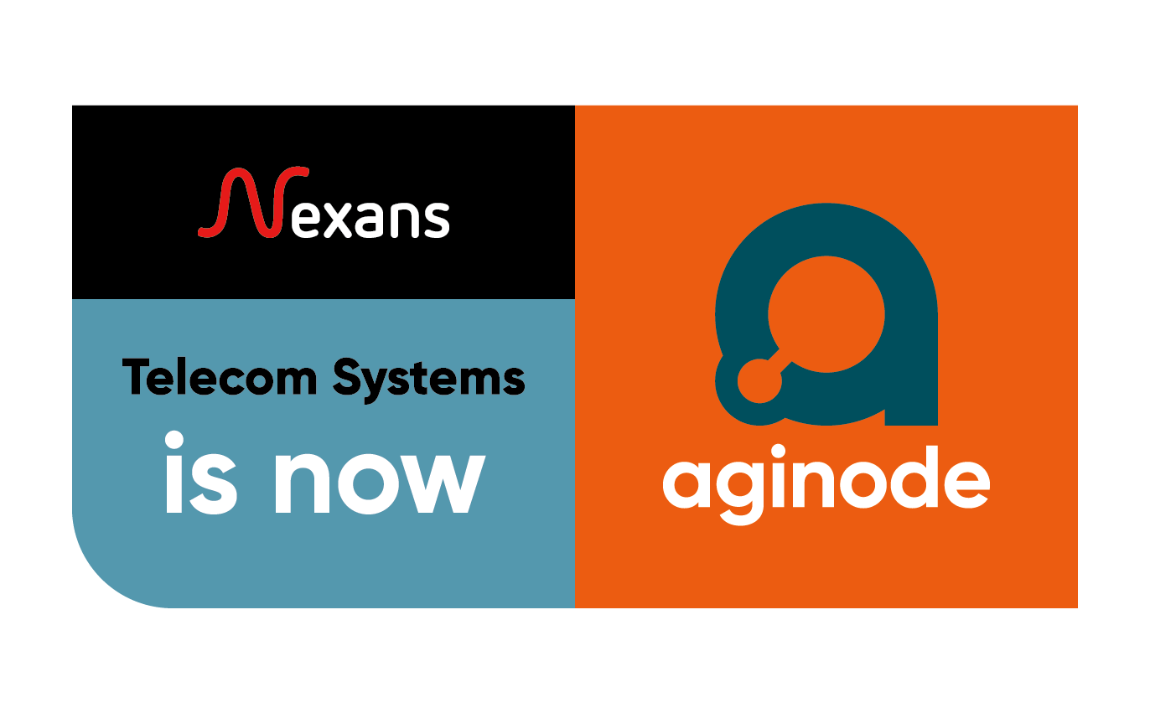 Nexans has separated its telecom activity into a separate company - Aginode.
This will have no consequences for our product portfolio here in Norway. We continue with business as usual, with offering solutions for computer networks, data centers and telecom networks. The only thing you will notice as a customer is that Nexans' logo will be replaced by Aginode.
The separation of the Telecom Systems activity under a new brand follows Nexans strategy to simplify its activities and amplify its impact in Electrification markets.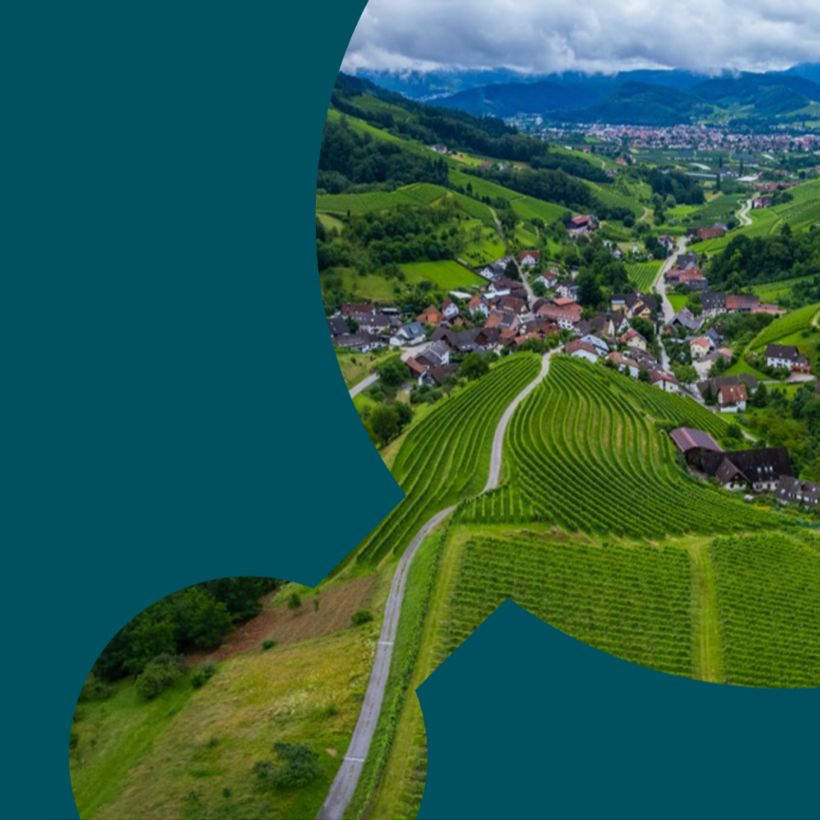 AGINODE
designs, manufactures & sells connectivity solutions for digital networks in FTTx, Mobile, LAN & Data Centre markets. The goal is to enable the infrastructure which delivers applications that make lives more connected, productive, and enjoyable; today and in future.
Aginode consists of an international team with over 30 years proven track record of developing, implementing, and servicing advanced infrastructure solutions.
With a state–of-the-art industrial footprint and recognized technological know-how, Aginode is a key player in digitalization and connectivity.
Our websites
Select your country to find our products and solutions