Company
Nexans has become elite supplier at Berggård Amundsen
Apr 14, 2023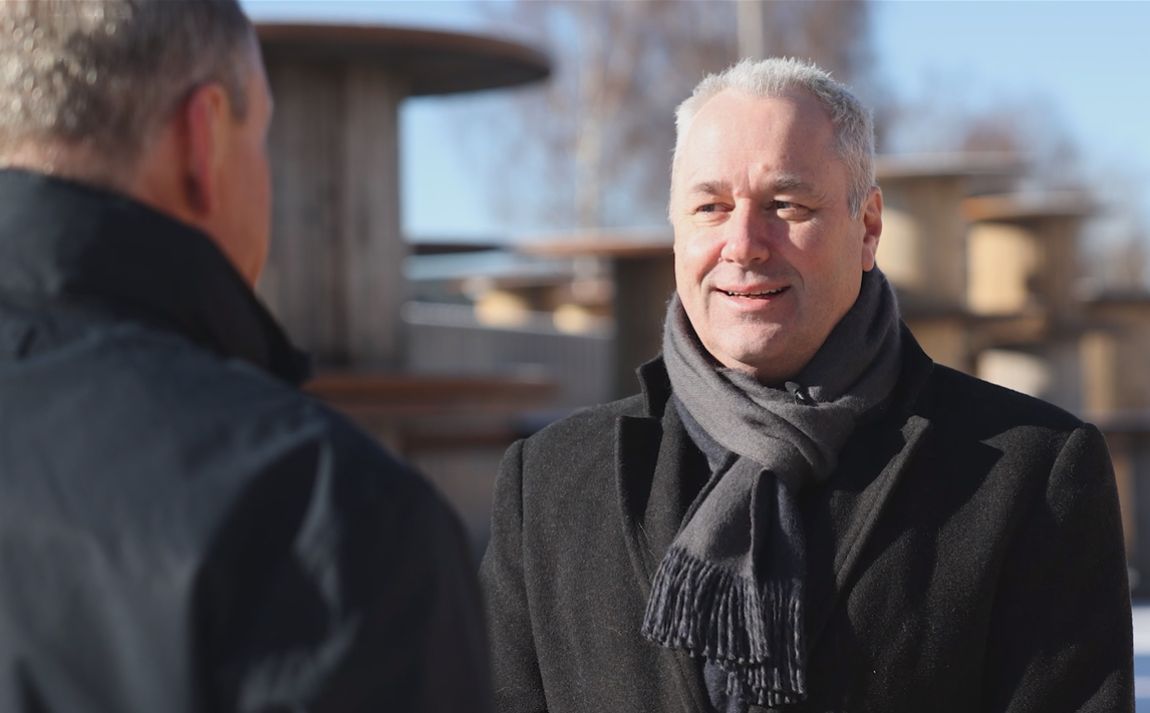 Nexans has been collaborating with Berggård Amundsen as energy partner for several years already, and in 2021 we received the award "Energy Supplier of the Year".
From January this year, we also became an elite supplier, which means that we are strengthening the collaboration further, and also across several other product segments.
Nexans and Berggård Amundsen both agree that the electrical industry has an important responsibility to see that the electrification of Norway is happening quickly enough. We have a common view of what products, solutions and services are needed, and as an elite supplier, we will strengthen the capacity within the segments of transportation and utility, where the need for smart solutions and reliable cables are bigger than ever.
With vicinity to each other, in fact just around a minute and a half by car, we can offer a wide range with low transport-related CO2 footprint. Both Berggård Amundsen and Nexans are concerned with sustainable solutions, and working towards specific, common goals to cut CO2 footprint on both packaging and transport.
Our websites
Select your country to find our products and solutions