CSR
10 technologies to electrify the future
Jan 20, 2023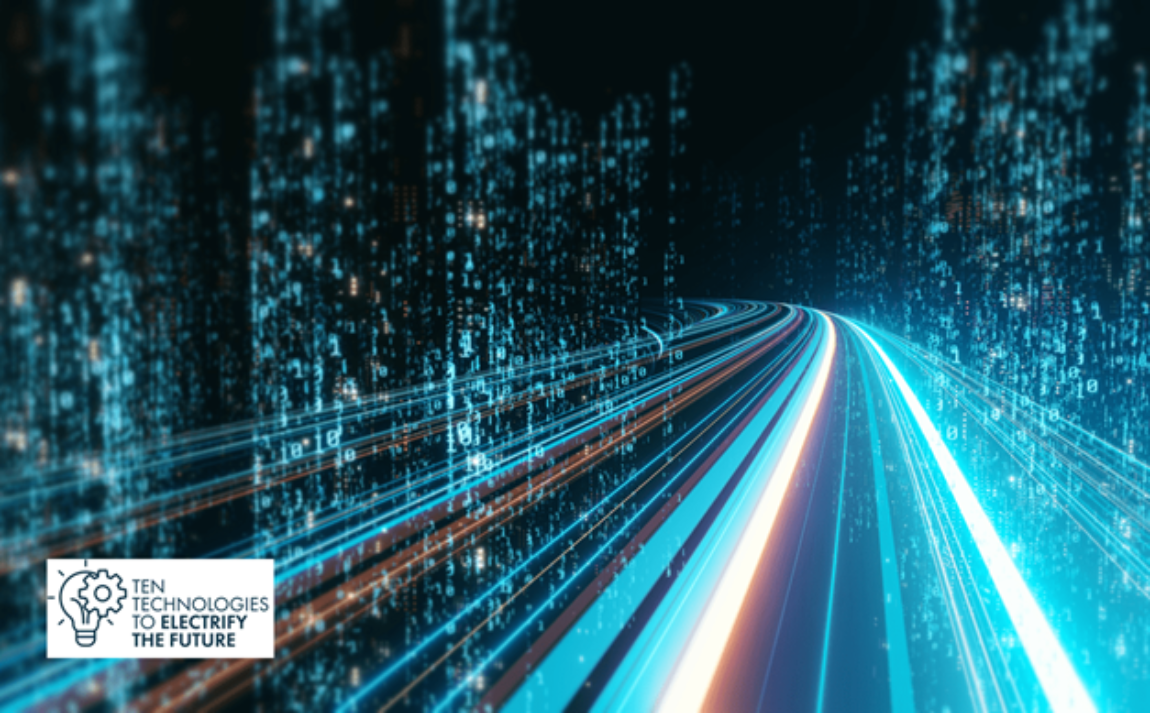 The future is electric. Carbon dioxide-free electricity is taking on an increasingly important role in the energy transition and in the work against global warming.
Electrification has passed a number of milestones. In the production phase, solar and wind create more electricity than gas in Europe. The European production of solar energy increased by 27 per cent in the years 2019–21 and now accounts for six per cent of Europe's electricity production.
At consumer level, more and more people are choosing electric cars over petrol and diesel-powered vehicles. Rock and air source heat pumps are replacing gas and oil-fired heating, and the industry is increasingly choosing electricity over fossil fuel.
These are changes that require increased electricity production. But the electrical energy must also be distributed. The need for upgraded power grids is becoming urgent. The upgrades are important, as much of the power infrastructure is 40-50 years old with an increased risk of power outages
But even if the development is slow, great progress is being made - for example through smart electricity meters that optimize the power grids and smart power grid solutions that make it possible to maximize the usefulness of existing power grids. These are solutions that can save billions.
The challenges are clear. First and foremost, there is a need to increase both the capacity and reliability of the power grid. In line with this, there is a need to ensure the safety of people and property in an all-electric future. In addition, networks must be sustainable. This means minimizing the carbon footprint of new network infrastructure and ensuring that the resources required for its delivery are carefully managed. All this must be achieved in a cost-effective manner.
Innovations play a major role in the transition to the electric society. Here are ten technologies that we at Nexans believe will play a decisive role in the next ten years:

TRANSITION FROM AC TO DC - solar systems produce direct current and many appliances are powered by direct current. There are huge benefits to be gained from not converting the electricity to alternating current and then back to direct current. According to RISE, energy loss can be reduced by 30 per cent.
NEW ENERGY SOURCES – such as floating wind turbines, mobile or floating solar panels and mini nuclear power plants.
SUPER CONDUCTORS – high-capacity cables with minimal energy loss that take up little space.
ELECTRIC MOBILITY - mainly increased access to charging infrastructure.
HYDROGEN GAS – Hydrogen produced with renewable technology reduces carbon dioxide emissions from industry and heavy traffic.
CONNECTED PRODUCTS – the Internet of Things (IOT) and RFID technology create innovative and energy-efficient services through products that exchange information with each other.
DIGITAL TWINS – a digital model of something that exists in reality. Enables monitoring for optimized operation of properties, transport and energy systems.
BIG DATA – where large, complex and sometimes difficult to interpret amounts of data are taken care of for decision-making, for example for large-scale energy efficiency of properties or cities.
SMART AND SAFE BUILDINGS - electrical and fire safety is improved with all-electric operation.
RECYCLING – for example, recycling plastic means saving 70 percent of the energy required to produce new plastic products.
Our websites
Select your country to find our products and solutions