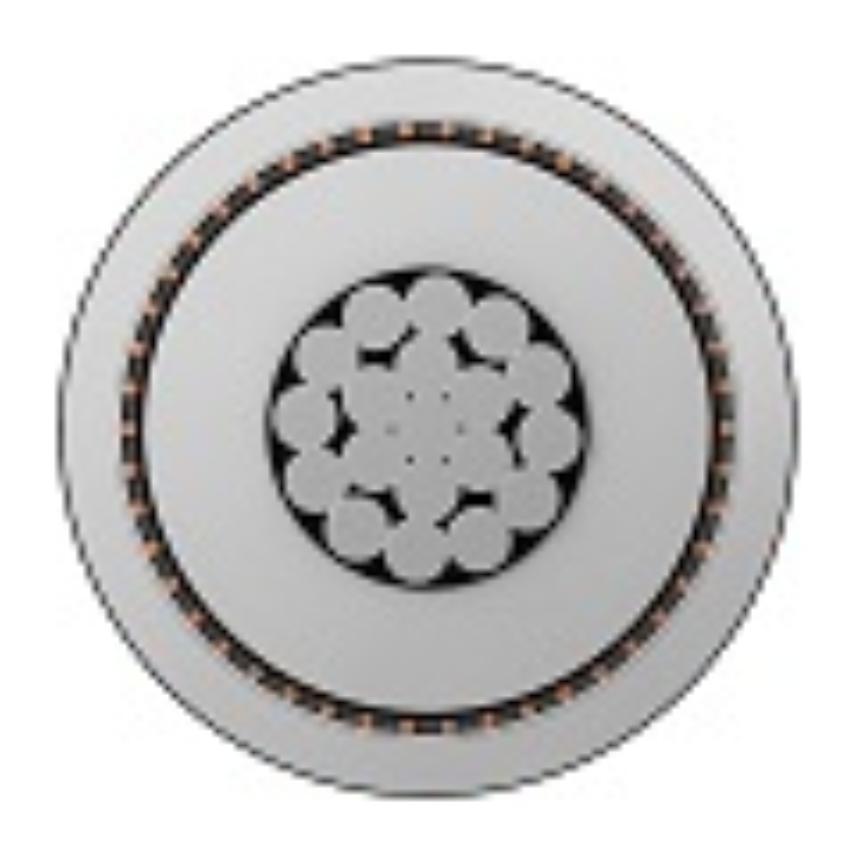 Metal screened cable with aluminium sheath and outer semiconducting layer
Read more
Description
Description
Standards
User benefits:
Diffusion free high voltage cable
Avoids growth of watertrees in the XLPE insulation and increases the lifetime of the cable.
Sheath integrity may be tested while on drum, before backfilling, in plastic pipes etc.
Meter marks
Screen section: Value given is the physical cross section of the copper wires in the screen.
Usage: Indoor, Underground, Outdoors
Intended for high voltage energy distribution
Fire properties:
Halogenfree
Cable marking:
NEXANS NS TSLF kV 1 x mm²/mm² MONTH YEAR, metermarks
Lifemark
Characteristics
Characteristics
Construction characteristics
Construction characteristics
Material used for longitudinal water tightness
Material of the inner semi-conductor
Material of the external semi-conductor
Dimensional characteristics
Dimensional characteristics
Nominal insulation thickness
Earth conductor cross section
Electrical characteristics
Electrical characteristics
Max. DC resistance of the conductor at 20°C
Phase reactance 50 Hz - trefoil formation
Phase reactance 50 Hz - flat formation
Maximum operating voltage
Perm. current rating buried 15°C - flat formation
Perm. current rating buried 15°C - trefoil formation
Perm. current rating in air 25°C - flat formation
Perm. current rating in air 25°C - trefoil formation
Permissible short circuit current conductor 1s
A.C. Conductor resist. 50Hz and at 90 °C
Nominal phase capacitance
Mechanical characteristics
Mechanical characteristics
Minimum repeated bending diameter
Usage characteristics
Usage characteristics
Maximum operating temperature
Short-circuit max. conductor temperature
Minimum installation temperature
Bending factor when laying