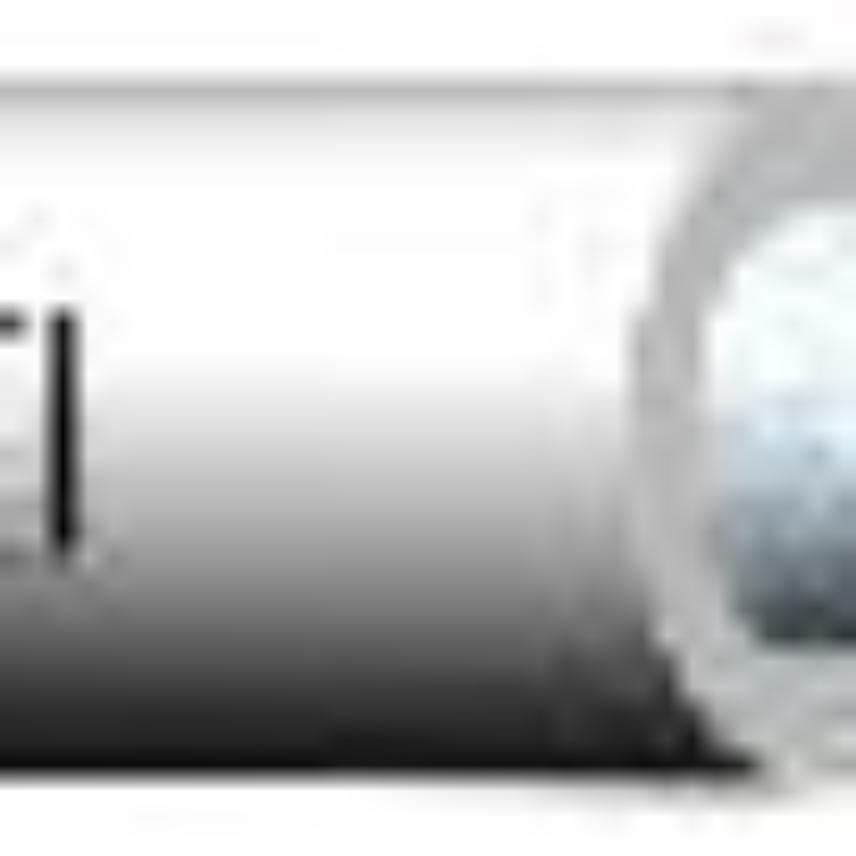 Nexans ref. : 10021470
Country ref. : 1067520
EAN13 : 7045210005332
Description
Description
Standards
International

IEC 60332-1; IEC 60754-2; IEC 61034-2
The cable consists of plain, annealed copper conductors bundled in twisted pairs. Cables with more than 10 pairs have sub-units of 10 pairs.
The cable has a conductor insulation of halogenfree, flame retardant polymer (PPO). The cable core is wrapped with polyester tape and screened with one layer of aluminium/polyester tape. The cable is unfilled and has a ripcord underneath the cable sheath. The outer sheath is a cream white halogen-free, flame retardant polymer, which does not adhere to the screen. Fire performance according to CPR class Dcas2d2a2.
Information on electrical data, as well as cable core design and identification, is attached in Related Information.
Characteristics
Characteristics
Construction characteristics
Construction characteristics
Halogen free thermoplastic material
Aluminium-Polyester tape + tinned copper drain wire
Dimensional characteristics
Dimensional characteristics
Diameter over external conductor / metallic screen
Neutral conductor section (when smaller)
Electrical characteristics
Electrical characteristics
Maximal operating frequency
Mechanical characteristics
Mechanical characteristics
Maximum pulling force by laying
Maximum tensile load during service (Tl)
Usage characteristics
Usage characteristics
Minimum static operating bending radius
Operating temperature, range
Ambient installation temperature, range
Storage temperature, range
Resources
Resources
Selling & delivery Information
Delivery length is specified in the relevant product data sheet.
Declaration of Performance
Declaration of Performance n� : 1000193-SEGR
Certification Date : 5/24/17
AVCP (Assessment and Verification of Constancy of Performance) : System 3
Notified body : 0366
Declared performance : Dca-s2,d2,a2