KTV 3,9/16,0 DS CAB-75 7168 PE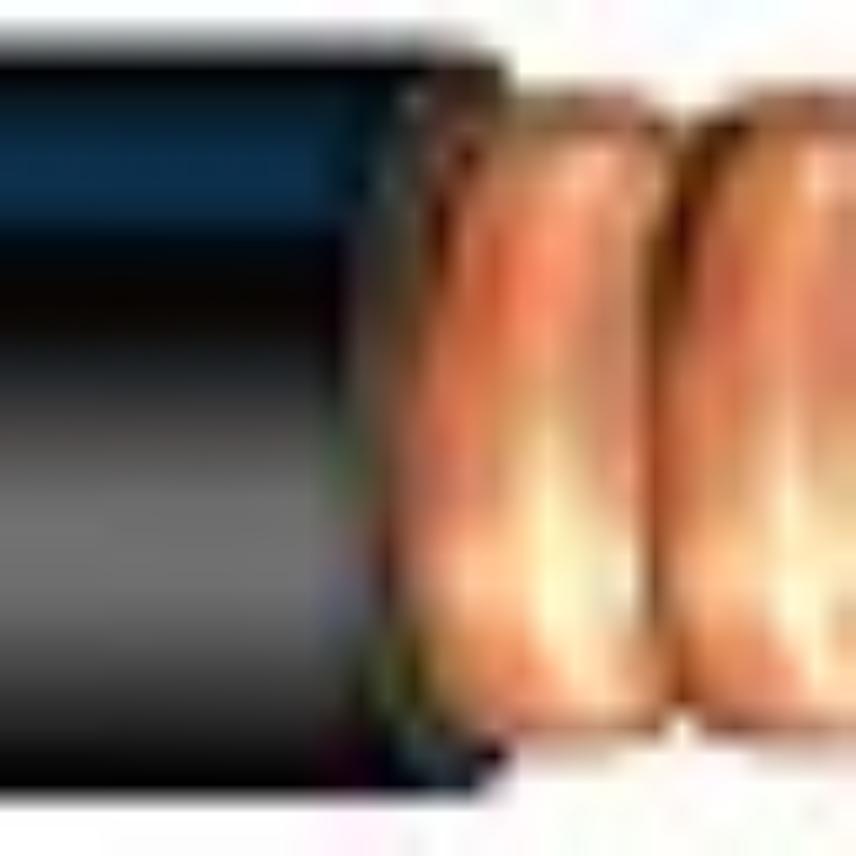 CATV Outdoor Trunk Cable with Aluminium Tube and Flooding Compound
Read more
Nexans ref. : 10260274
Country ref. : 1092672
EAN13 : 7045210007343
Description
Description
Standards
This cable has been thoroughly tested in our markets. The outer conductor is corrugated, providing high mechanical strength, flexibility and a longitudinal, water-tight barrier.
The cable can also be delivered as an aerial cable.
Characteristics
Characteristics
Construction characteristics
Construction characteristics
Dimensional characteristics
Dimensional characteristics
Diameter over external conductor / metallic screen
Usage characteristics
Usage characteristics
Resources
Resources
Selling & delivery Information
Delivery length is specified in the relevant product data sheet.