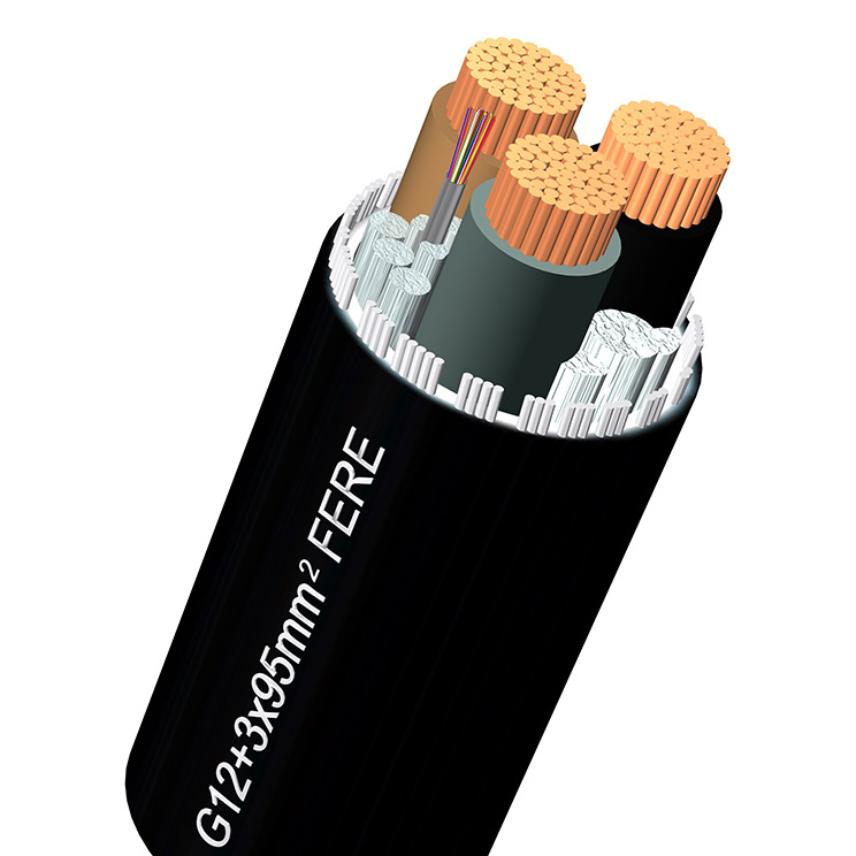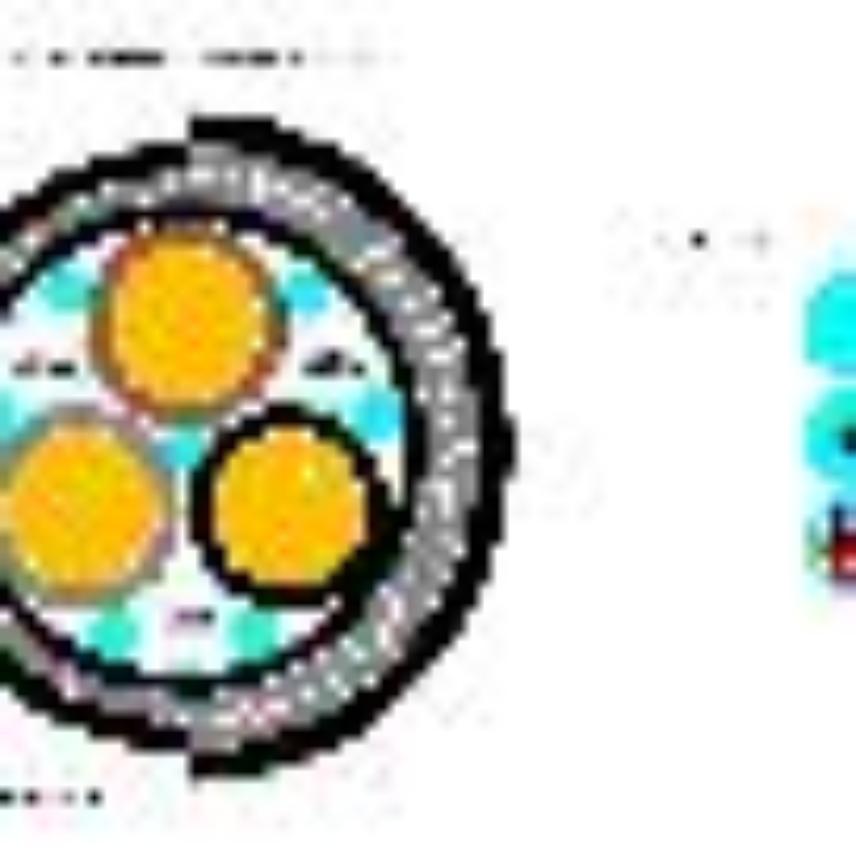 WATERLINK - FERE 1,8/3kV is a grease-filled armoured cable for use as a shore power cable in the farming industry and other dynamic installations, as well as submarine cable.
Read more
Nexans ref. : 10556776
Country ref. : 1007943
EAN13 : 7045210124705
Description
Description
Standards
International

Nexans specification
WATERLINK - FERE 1,8/3kV is an uniqe submarine cablesolution. FERE is intended for voltages up to 3kV, this provides a very robust construction whit opportunity to, change the operating voltage and therby increase the power transmission. The cable is designed to be used in all classes defined in NS 9415 Floating fish farms.
Characteristics
Characteristics
Construction characteristics
Construction characteristics
Longitudinally watertight
Dimensional characteristics
Dimensional characteristics
Electrical characteristics
Electrical characteristics
Usage characteristics
Usage characteristics
Maximum deployment ocean depth
Minimum dynamic operating bending radius
Operating temperature, range
Resources
Resources