LANmark-OF Secure Lock LC Keys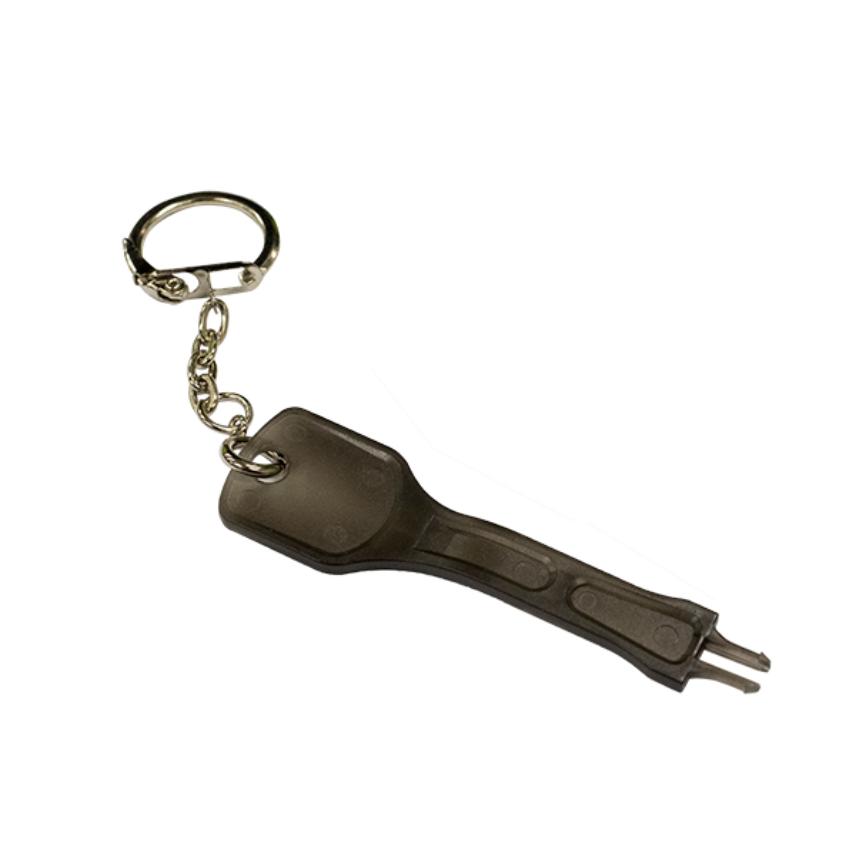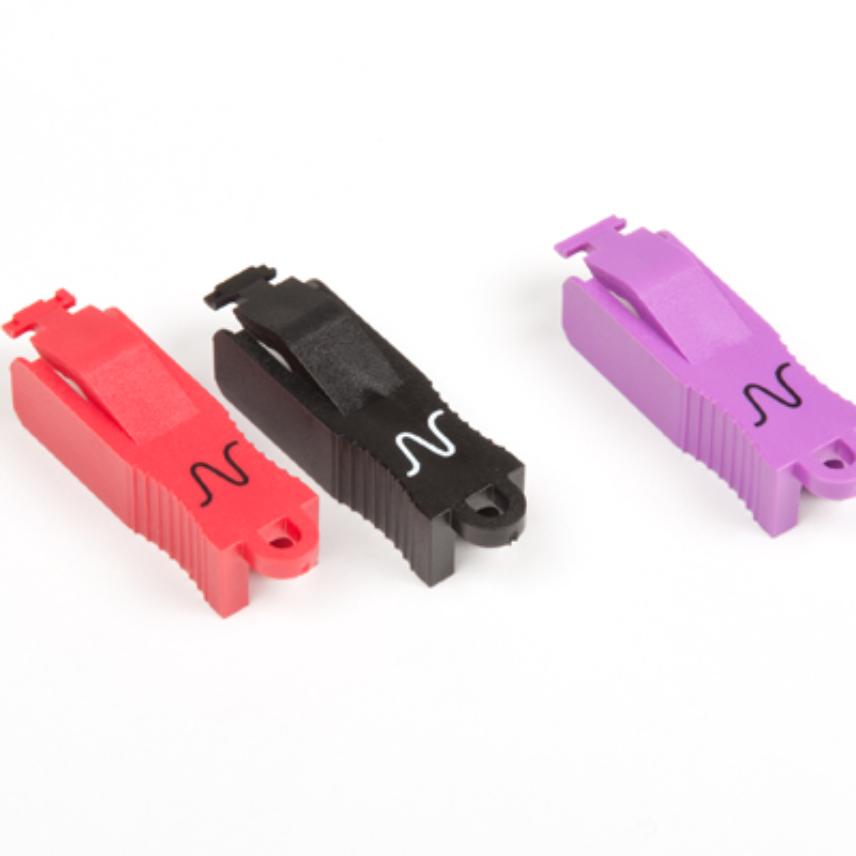 Secure LC keys to unlock Secure LC cords and plugs
Eight standard colours to match cords and plugs
"Magic" purple administrator key unlocks all colours Les mer
Nexans art.nr. N124.SLCPKK
Beskrivelse
Beskrivelse
Standarder
Internasjonal

ISO/IEC 11801
Secure Lock LC products are purpose designed for applications where security is paramount or the removal of patch cords is discouraged such as:
Military
Education
Healthcare
Data centres
CCTV systems
The Secure Lock range from Nexans is compatible with STANDARD LC adaptors which is a significant advantage over systems which require a keyed adaptor.
Eight coloured keys are available (Black, Red, Grey, Blue, Green, Yellow, Orange and White). There is also a "magic" purple adminstrator key which will unlock all colours.
Vår websider
Velg ditt land for å finne vår produkter og løsninger