LANmark-OF Demarcation Box 12 Core Multimode White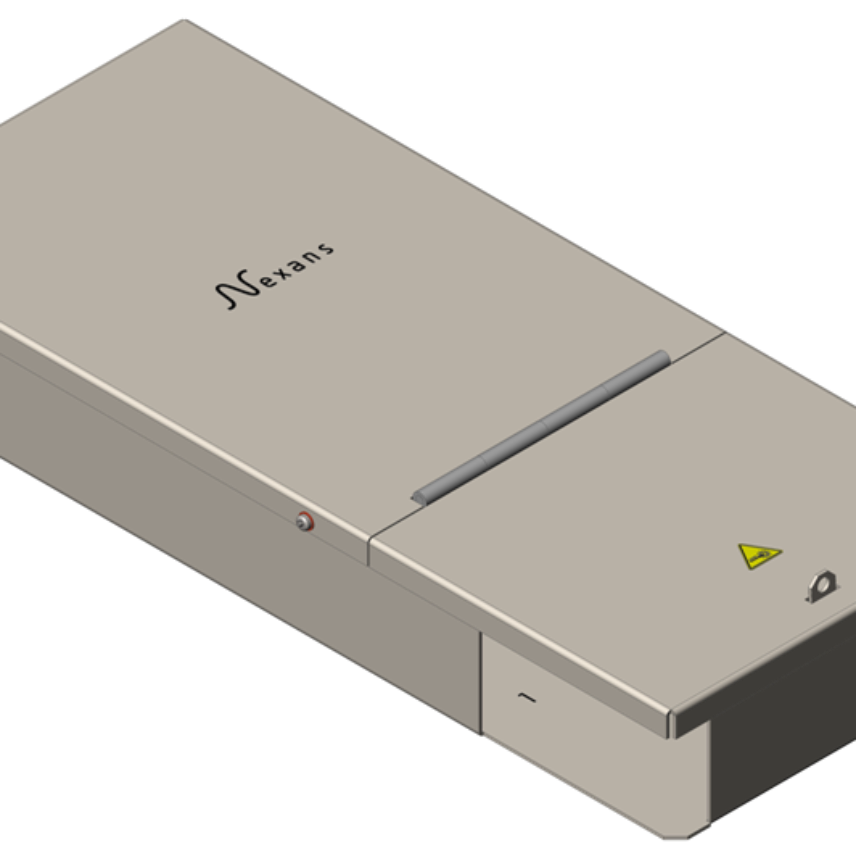 Left or right mounting options
6 duplex LC adapters
Secure accommodation of splice cassettes (not included)
Lockable patching area with management ring
Port identification
Robust steel construction Les mer
Nexans art.nr. : N521.621
Beskrivelse
Beskrivelse
Standarder
Internasjonal

ISO/IEC 11801
The Demarcation Box is a robust yet lightweight, cost effective solution for the break-out and termination of extractable bundle cables in FTTO implementations. The box is symmetrical allowing mounting with the LC adaptors facing right or left and features a "hook and staple" locking feature which can be used with a padlock (not supplied), a wire tie seal or simply a plastic cable tie to prevent access to the patching area.
The Demarcation Box is packed in an environmentally friendly cardboard box and comes with a patch cord management ring and the screws necessary to fasten a splice cassette.
The new box is compatible with the standard Nexans splice cassettes (N890.095 - heat shrink or N890.096 – alu protect) and cover (N890.097) which can be ordered separately.
Karakteristikker
Karakteristikker
Vår websider
Velg ditt land for å finne vår produkter og løsninger