Building
#2 INSIDE – Guide for Compliance check of a CPR cable label and DoP
Jun 8, 2021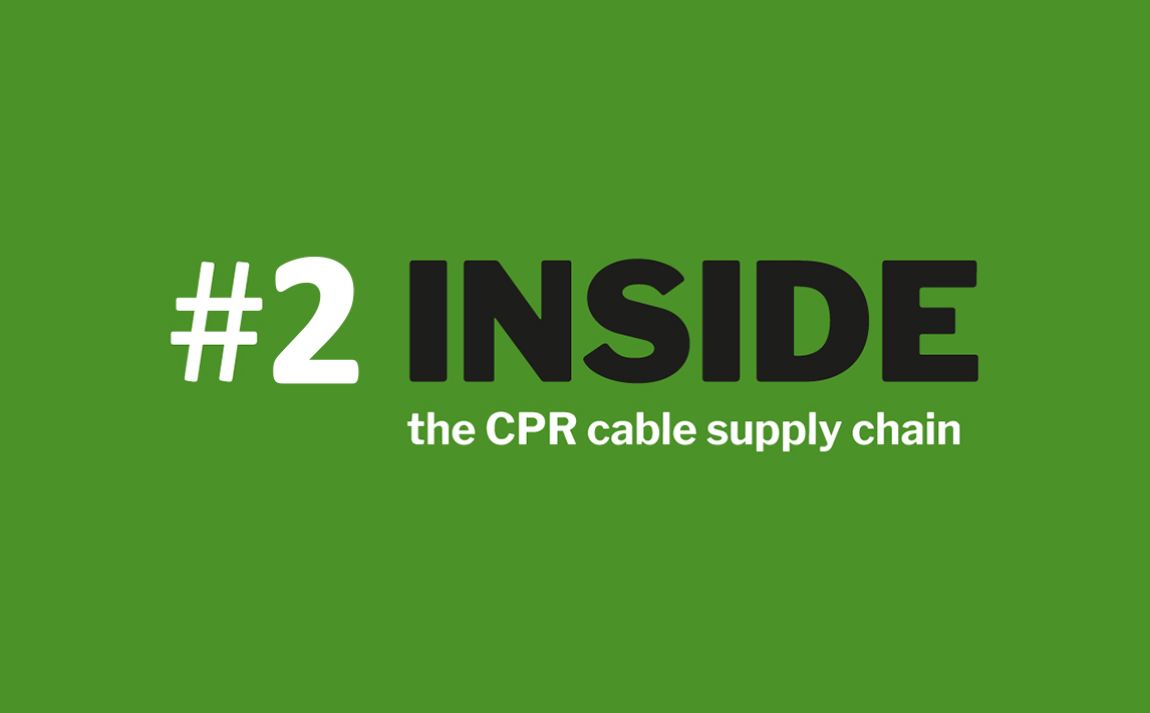 The next topic in the series of INSIDE CPR is a guide to check the compliance of both the label and DoP of a CPR cable.
Follow this link to see the guide (Europacable).
You can also watch this video: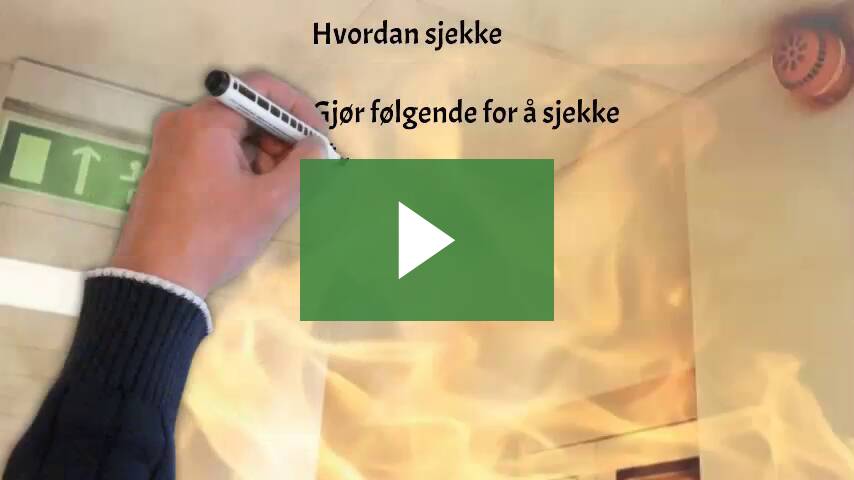 The INSIDE awareness campaign is launched by Europacable and keenly championed by Nexans.
Working with Nexans, you can be sure everything has been taken care of. Nexans supports you by providing a full range of CPR certified products, as well as providing the necessary support and services to facilitate your work.
If you want more information, take a look at our page about CPR.