Power distribution
We contribute to electrifying the future - also to the smallest of island communities
Jan 25, 2022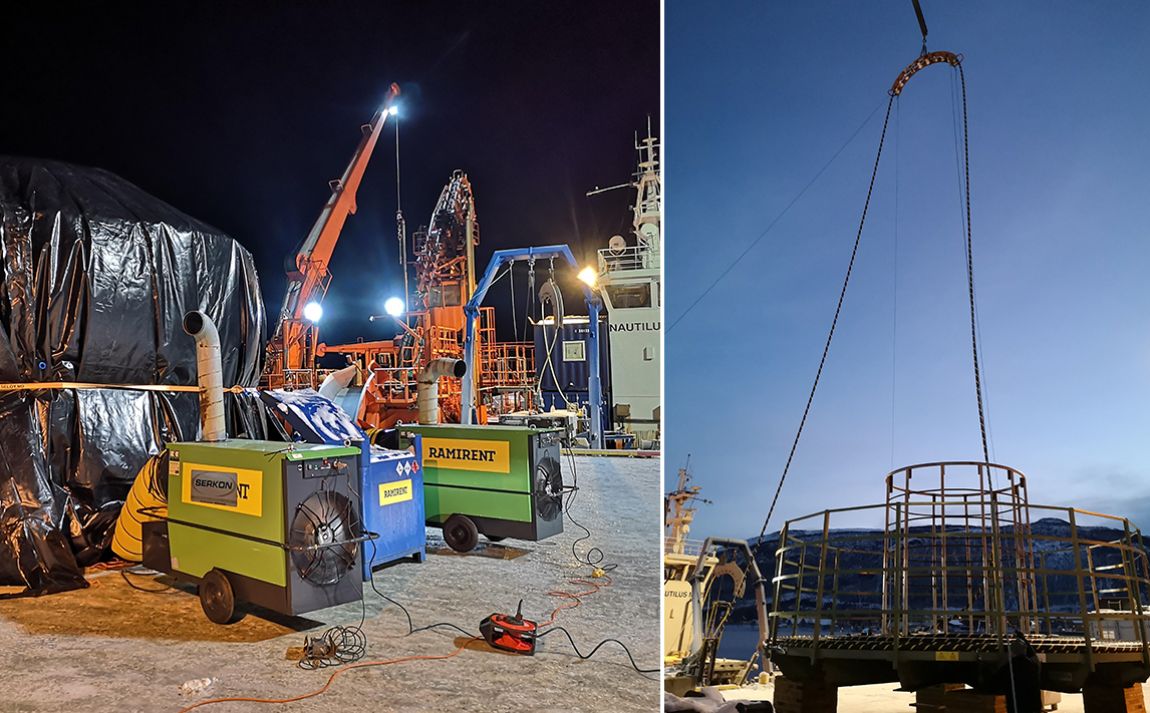 On the small island of Gåsvær, in Solun municipality, the sound of sea, wind and seagull cries were accompanied by the sound of several diesel generators this summer. The reason was that the old submarine cable from 1964 failed, and then they were without power.
But BKK Nett brought them the Christmas present of all time, and a new cable was laid in December 2021.
Nexans' plant in Rognan delivered, on behalf of BKK Nett, an 8 km length of TXRA 24 kV 3x25 mm² to this project, together with fiber cables. Seløy Undervannsservice AS did the istallation of the submarine cable to Gåsvær.
It was very cold at the quay, -17 °C, the day when the cable where to be unloaded onboard the vessel. Because of the cold weather, and in order to deliver on time, special actions were necessary to take. PEX isolated cables should not be handled at temperatures below -10 gr C°, therefore the entire coil with cable needed to be heated for more than 40 hours before it was unloaded.
We hope that our power cable contributed to a slightly easier everyday life for the small island, and hopefully also a little happier.
You can read more about this on NRK's website:
https://www.nrk.no/vestland/oyfolket-fekk-att-straumen-etter-seks-manader_-1.15780058
Our websites
Select your country to find our products and solutions