VIP IN&OUT Eca IP Video Cable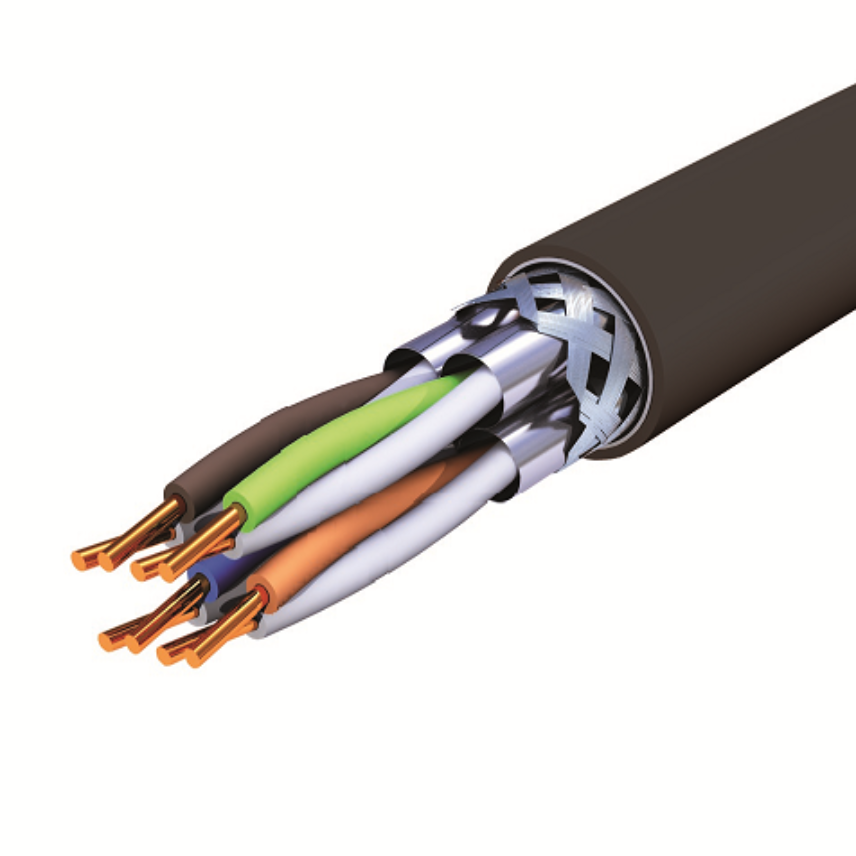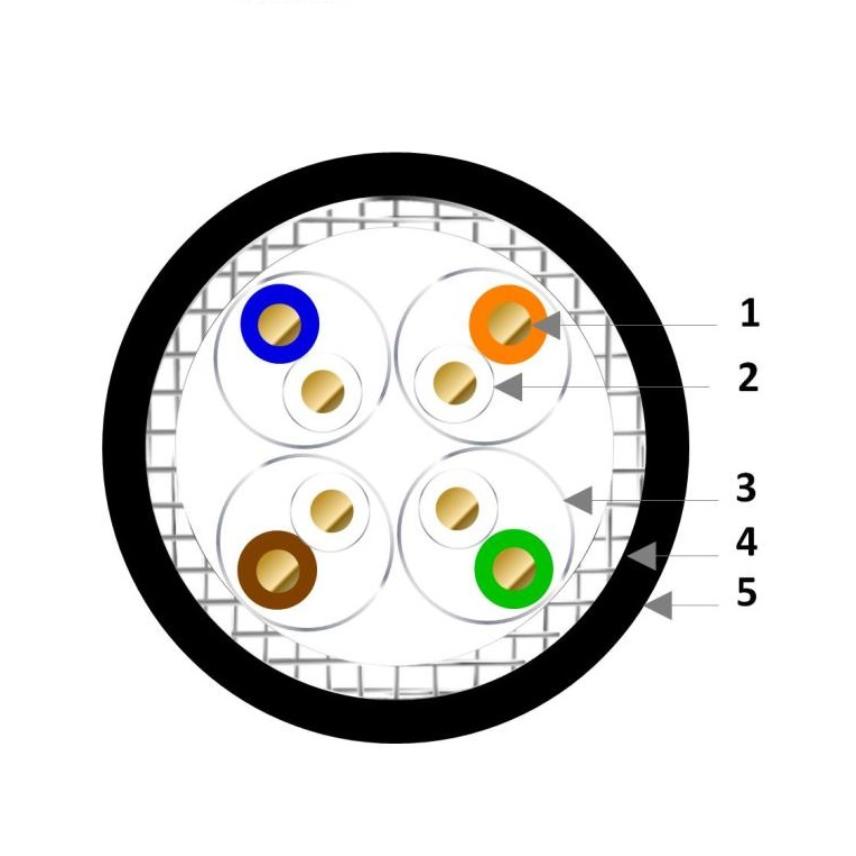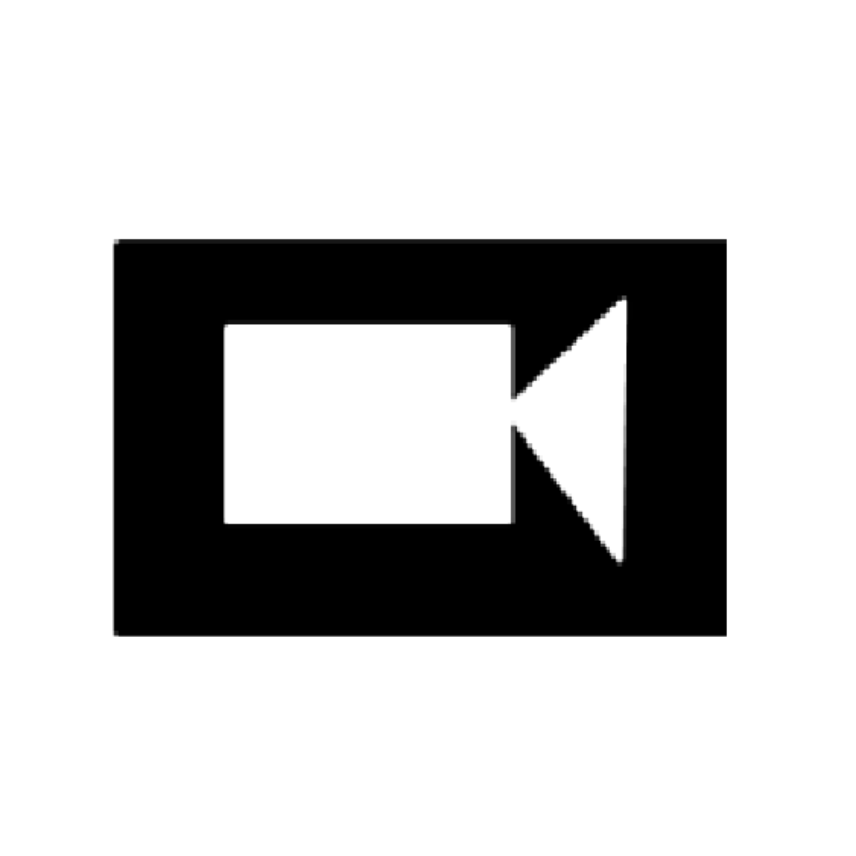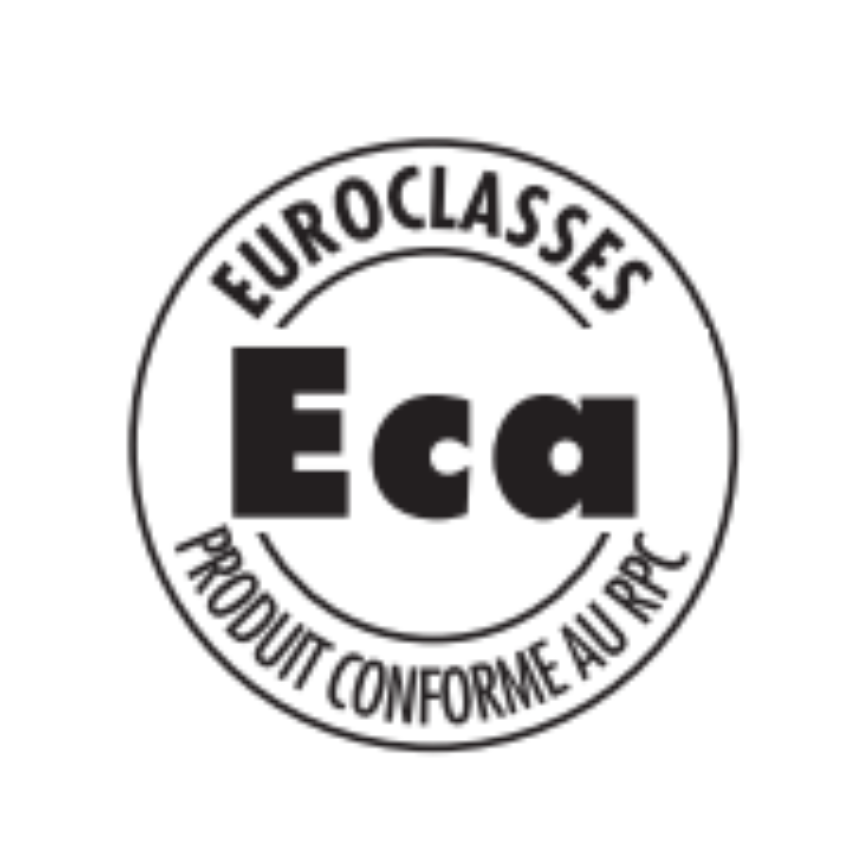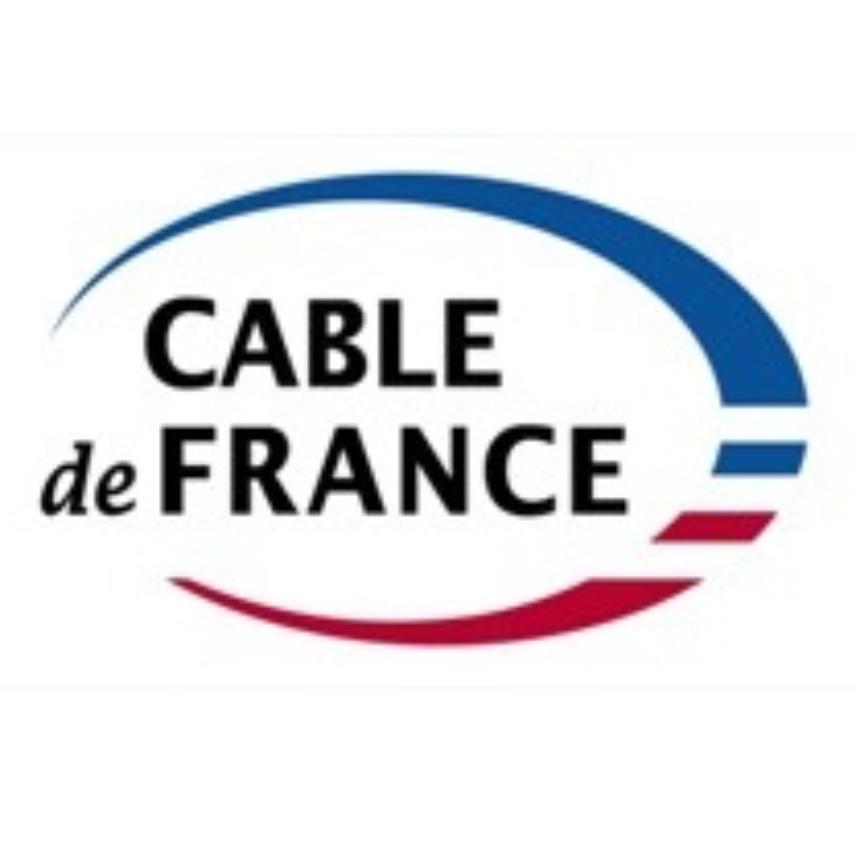 Camera IP video cable
UV and humidity resistant and LSZH
Flame retardant according to EN50575:2014+A1:2016 and IEC 60332-1
Compatible with RJ45 plugs (for solid wire only)
Pimf and braid for EMC performance
High tensile strength for outdoor installation
Compatible POE, POE+ and UPOE
RoHS EC Directive compliant
Compliant with European Reach regulation
Les mer
Nexans art.nr. 10251534 - El.nr. 1008000
Beskrivelse
Beskrivelse
Standarder
Internasjonal

EN 50173; EN 50288; EN 50575; IEC 61156-6; ISO/IEC 11801
Application
S/FTP VIP cables with In&Out outer jacket are the very high end Video offering from Nexans. The special jacket guarantee
a very good UV and humidity resistance and also a LSZH compliance.
The thin diameter of the wire authorizes a direct connection on RJ45 plugs, making the installation quicker and easier.
Manufactured in accordance with ISO IEC 61156-6 transmission requirements, the S/FTP cable is the best choice to support 10Gigabit Ethernet on 75m in channel configurations and direct attached, like video applications, outdoor wifi connection, industrial and urban automation systems.
Construction
Conductor: solid bare copper
Insulation : Polyethylen (EN 50290-2-23) - Two insulated conductors twisted to a pair
Screen: ALU/PET on each pair. Alu outside - 4/2 laid up together
Tinned copper braid
Outer Jacket : In&Out Eca (EN50575)
Environment
Designed to reduce the environment impact, Nexans cables are compliant with RoHS 2011/65 Directive and European Reach 1907/2006/EC regulation. The outer sheath of the cable is made of halogen free material (IEC 60754-1 / EN 50267-2-1), whith limited fumes emissions (IEC 61034-1/2 / EN 50268-1/2) and no acid gaz emissions in case of fire (IEC 60754-2 / EN 50267-2-2).
Nexans measure the environmental impact of each cable. Upon request the PEP Ecopassport or the Eco Material Declaration could be available.
VIP TRANSMISSION CHARACTERISTICS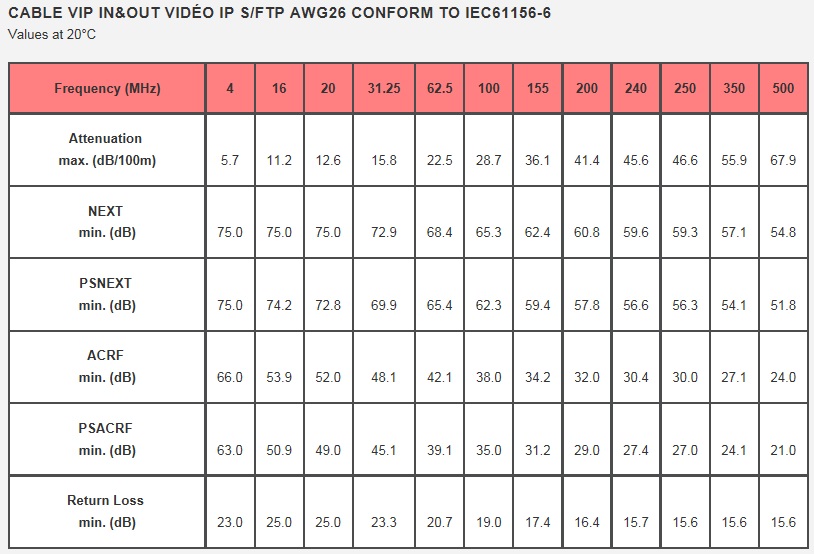 Karakteristikker
Karakteristikker
Konstruksjonsegenskaper
Konstruksjonsegenskaper
Dimensjonsegenskaper
Dimensjonsegenskaper
Transmisjonsegenskaper
Transmisjonsegenskaper
Typical maximum delay skew for conductor
Typical maximum delay skew for pair
Typical maximum time delay
Bruksegenskaper
Bruksegenskaper
Vår websider
Velg ditt land for å finne vår produkter og løsninger