Telecom
QXXI SLIM - slim and easy to install
Mar 7, 2022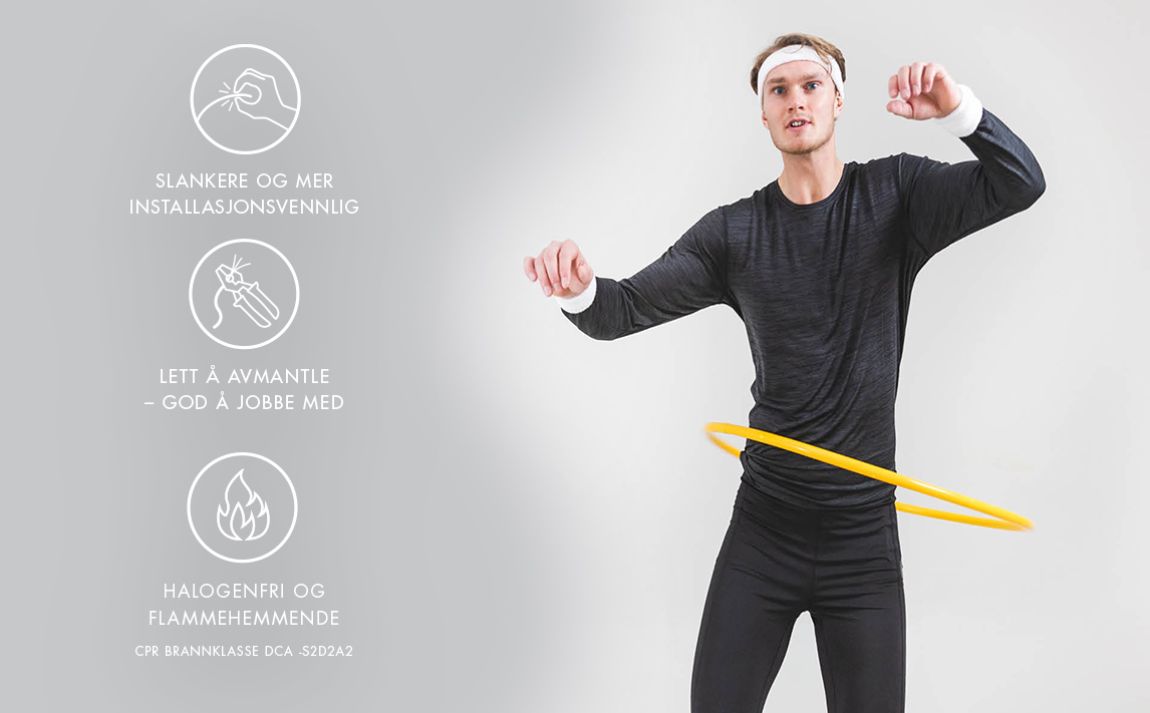 QXXI SLIM is easy to install and meets the requirements for CPR fire class Dca. The cable can be blown into microtubes or terminated into panels.
QXXI is a loose tube fiber optical cable. The cable type is intended for use in regional, urban, area and property networks. The design can incorporate 12 to 96 fibers in 1.6 mm loose tubes.
Preconnected ODF with QXXI SLIM
We also deliver preconnected QXXI SLIM installed into ODF panels. The panels are preconnected with 12-96 fibers, and the subrack is delivered complete with panel board, adapters, connectors, attach device for 19 inches, cable fixing device and requested cable length wish of the cable type QXXI SLIM.
QXXI SLIM - slim and easy to install
Our websites
Select your country to find our products and solutions